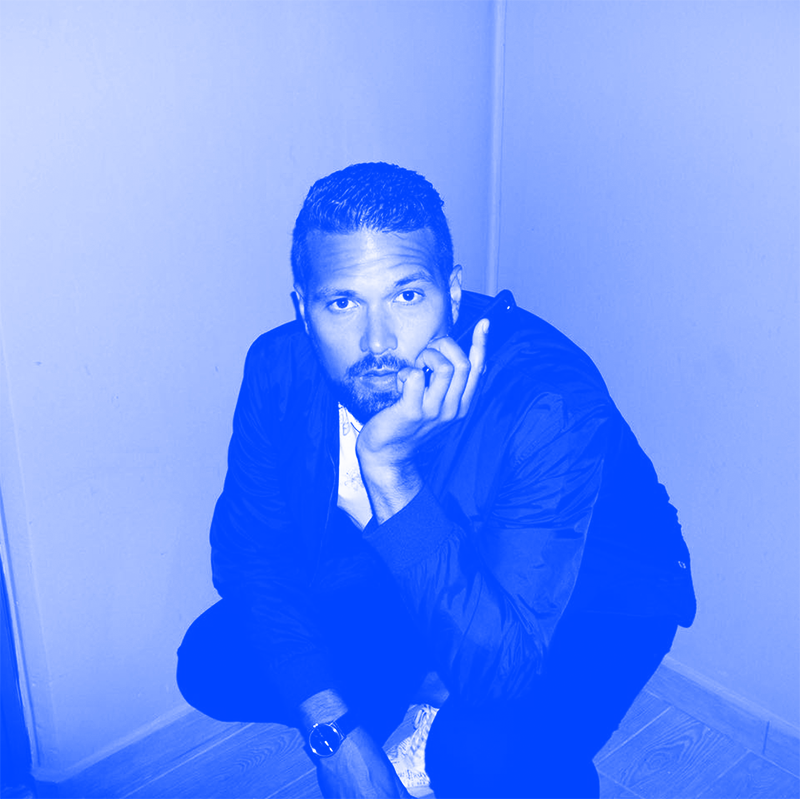 I'm a creative always in search of ideas no matter what they may be. I love working with people from all backgrounds and
value a great team.
Originally trained as a tailor and foreign trade correspondent and eventually landed in advertising where I have been working for the past 10 years. Currently working as a freelance creative before that I was at heimat active Berlin (TBWA) as a Creative Director where I oversaw creative for several adidas accounts, Heineken Brands and Netflix….
Download CV
BASIC INFORMATION
Date of birth: 04. October 1985
Languages: English Native, German Native
Nationality: German, New Zealand
EXPERIENCE
2020- Freelance Creative
2017 - 2020 Creative Director at heimat active Berlin
2015 - 2017 Freelance Creative
2014 - 2016 Teacher at Miami Ad School Berlin
2013 - 2014 Senior/Art Director at M&CSaatchi Berlin.
2011 - 2012 Art Director Saatchi & Saatchi Berlin
2010 - 2011 Jr. Art Director DDB Berlin
2009 - 2010 Jr. Art Director Heye Munich (DDB network)
2008 Intern Bureau Pindakaas Amsterdam
2007 Intern Leo Burnett Prague
CLIENTS
adidas Running
adidas Training
adidas Runners
adidas Football
mi adidas
Netflix
Heineken Brands
Desperados Beer
Bifi
BASF Global
Havana Club International
Volvo Cars Germany
Toyota
ATU
Ferrero National and International
Sky Television
Sony Ericsson EMEA
Bosch Professional Tools International
Bosch Home International
I amsterdam
Novartis Pharmacueticals
McDonalds
Targobank
Freundin Womans Magazine
Süddeutsche Zeitung (german daily newspaper)
UNICEF Switzerland
Wonderful Pistachios
Mustang Jeans
AIDA Cruises
Veltins Beer
T-Mobile
Telekom…
HONOURS
2020 ADC Germany Bronze Nail
2019 CLIO Sports Silver
2019 CLIO Sports Short List
2012 Cannes Lions Shortlist Media
2012 Eurobest Shortlist Media
2011 ADC Germany Merit
2010 German Designer Club Bronze Film
2010 Kresta Award Finalist Outdoor